Powerful Data Management

.
Analytix reinvents the way TMCs and travel managers view and analyse their travel data
.
Analytix is a powerful cloud-based, business intelligence solution, that automates the consolidation of data from multiple back office and booking systems. It provides a single source of truth to TMCs and Travel Managers alike, via immediate, intuitive and interactive reports and customisable dashboards.
100% web-based, Analytix offers a clean and feature rich UI with modern interface and simple navigation providing visibility of important information, quickly.
Multi GDS Data Consolidation
Real-time and On-demand Access
Customisable Dashboards
Multi-level Drill Downs
Back Load of Historic Data
Powerful Data Search
Fully Browser Based
Data Export Facilities
Subscription Based.Support Included
Flexible additional modules for total data management

Share and collaborate in
the cloud
DataShare enables you to schedule and share reports via a secure link so recipients can view and explore real-time data, on demand, on any device, without the need for them to have platform licenses.

Build and schedule customise
data exports
DataMine extracts new and enhanced data so you can to build and schedule customised reports and data exports the way you want.

Ensure that all of your data is correctly
recorded and formatted
DataValet is there to make sure that all your data is correctly recorded and formatted. With DataValet you can build custom data checks for specific clients to ensure that the data being sent is clean, relevant and meets the clients specific internal protocols.
As DataValet uses artificial intelligence, it will continue to learn and evolve, knowing when data has been entered incorrectly and fixing errors and duplications. Not only does it automatically correct errors, it also learns the most common mistakes and suggests further autofixes, saving you time.

Automatically compile a series of
reports into an attractively branded
report pack
Compile reports into a branded report pack with DataPublisher. Tailor reports specifically for clients and add comments and observations so important points are seen and understood.
DataPublisher also includes elements of DataShare which means recipients of report packs can also click on content within the PDF report pack to view the latest, interactive version of the report online, anytime.
We integrate with great partners and are trusted by great brands
.
Our list of integration partners is growing all of the time. Below are a selection of companies who we are proud to call our integration partners.
We can also create custom solutions for TMCs who may have developed their own in-house systems, use less common platforms or have the odd quirky process. Whichever systems you use we're sure to have a solution that meets your requirements.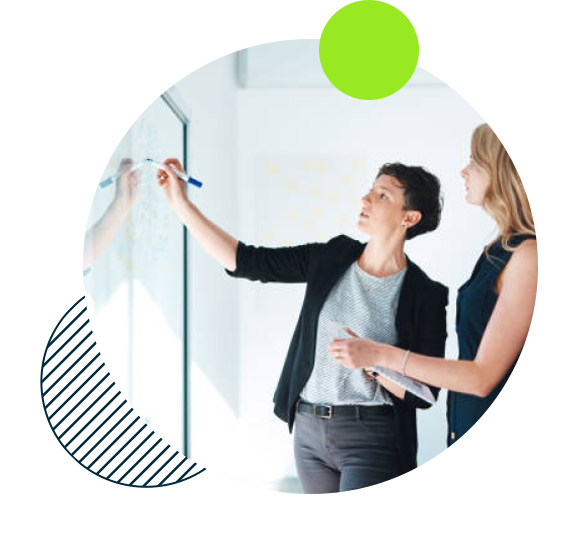 "The flexibility and power of data valet has been a game changer for us as a TMC by completely removing the time consuming processes involved in cleaning and adjusting data every month."
Kimberley Oprey. Operations Manager. Stewart Travel Management.