Our mission is to empower TMC's across the globe with accurate, accessible, real-time data that drives success.
The Travelogix suite of cloud-based solutions provides TMCs and Travel Managers with immediate, easy access to real-time travel management data, reports and analysis. We make analysing this data fast, accurate and powerful.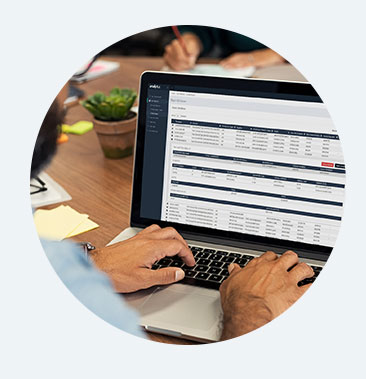 See data differently
with Travelogix
.

Automatically consolidate data from multiple back office systems and point of sale systems – reducing the process from days every month to just seconds!

Remove duplicate entries and the need for manual changes.  Weekly, daily or hourly – schedule an automated upload routine that meets your requirements.

Transform huge amounts of data into
real-time, intuitive and interactive reports and customisable dashboards, within seconds.